Darebin Falcons: Our Story
Strong Girls work in progress is a resource series designed to empower girls and women to strive to be our best selves. Whether on or off the field, we are all work in progress, at any age, at any skill level, for any challenge we set ourselves – fitness, health, wellbeing, leadership, more. We hope this content inspires you to strive to be your best self. 
In proud partnership with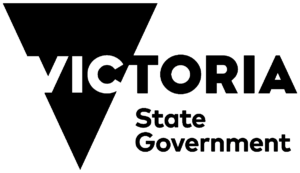 Falcons Footy Fundamentals
Falcons champion Darcy Vescio takes you through the fundamentals of the dribble kick.
Tahlia from U11s shows us the Do's and Don'ts of the thigh trap.  Strong girls know that practice makes progress!
If you want to show us your skill of the week, all you need is a bit of space, a phone and some practice!  Send us your soccer skill today!

Our Strong Girls WIP Health & Fitness tips and Insight Sessions are a unique opportunity to hear stars of the Darebin Falcons talk about their AFLW journeys, their personal experiences with fitness and health and answer your questions.  For footy lovers, add in player tips on the Falcons Footy Fundamentals.
Hear from StrongGirls including Darcy Vescio (Carlton), Aasta O'Connor (Geelong), Jess Dal Pos (GWS Giants) and Nicole Callinan (Western Bulldogs/retired 2020)
Stay up to date on all our #StrongGirlsWIP resources.