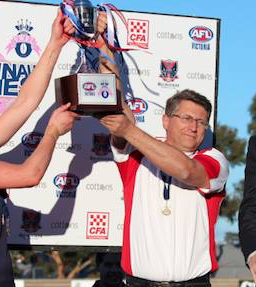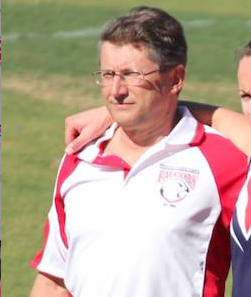 After 6 years of dedicated service to the Darebin Falcons, Richard (Richo) Dal Pos has announced to his players that he will be stepping down from his coaching position at the helm of the Premier Division side.
Richo coached the Under 18s Youth Girls side to three premierships from 2010-2012 and repeated this fabulous achievement with triple premierships with the Premier Division side from 2013-2015.
Richo we thanked you for you hard-work, dedication, kindness, sense of fairness and fun that you have brought to your coaching roles at the Falcons. You have had a huge impact on all you have coached. We wish you all the best in your future.